Dermatouch is a comprehensive skincare clinic specializing in botox and PRP treatment for patients requiring skin rejuvenation, scar treatment, anti-aging, and anti-wrinkle treatments.
Treat yourself to a younger you
Botox and PRP injections are a safe and effective way to fight signs of aging, but finding a qualified and experienced doctor can be difficult.
At Dermatouch all of our treatments are provided by a registered aesthetician and supervised by an Ontario registered nurse.
Our clinic is based in Richmond Hill and established by Nooshin Ghaffory, a registered nurse with over 25 years of experience.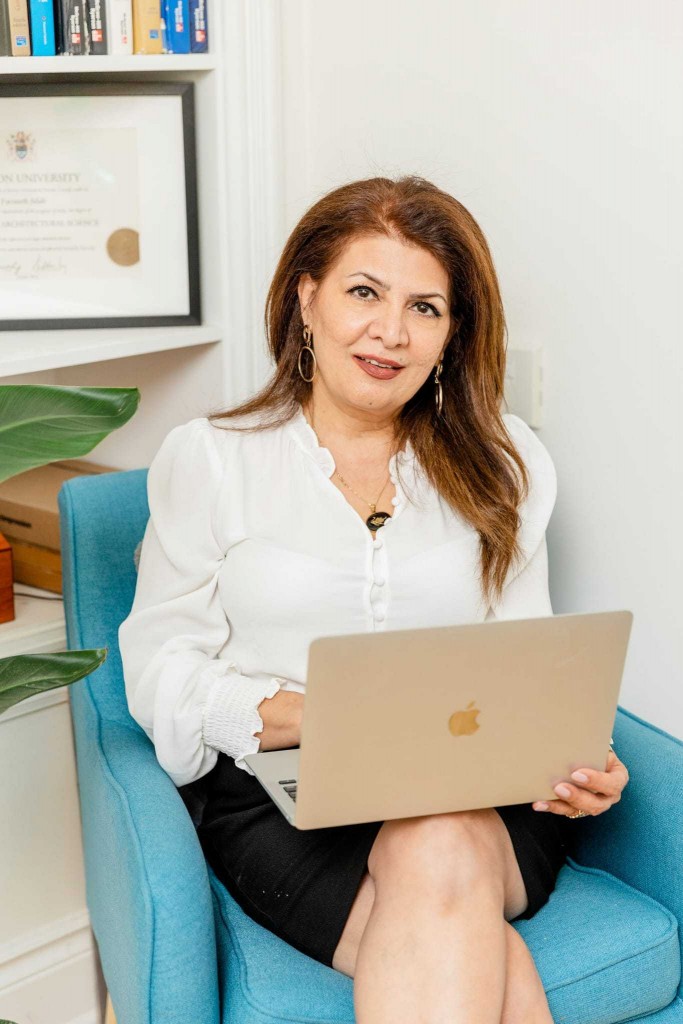 Botox and dermal filler injections are administered by a registered nurse at our Richmond Hill clinic.
PRP (Platelet-rich plasma) is a non-invasive, clinically proven procedure that promotes hair growth and improves skin.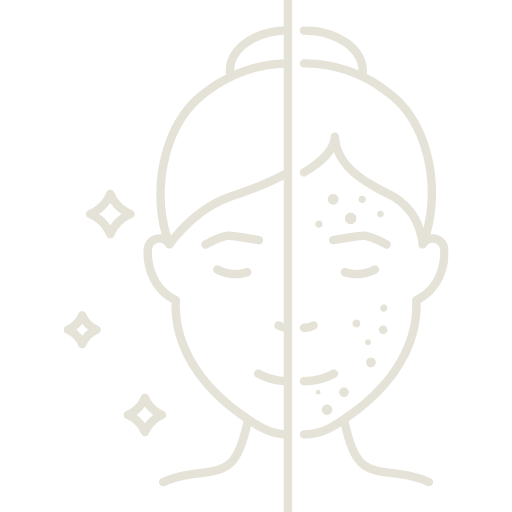 Microneedling is an effective and non-invasive treatment to rejuvenate the skin and treat skin conditions such as acne scars.
Free Personal Consultation
We provide free consultation and assessments for hair loss, alopecia and skin rejuvenation.
We Are Licensed Medical Aestheticians
Our PRP & Botox specialist consist of nurses and healthcare professionals that have been certified and licensed in Ontario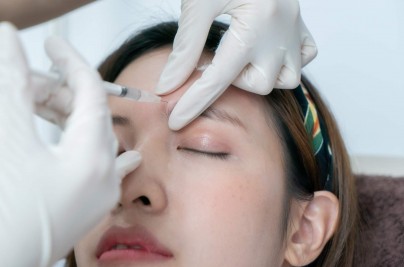 In Canada, Botox is the most heavily searched cosmetic procedure. It's becoming more popular as people realize just how simple the process is and how amazing the results can be. We completely understand why the world has fallen…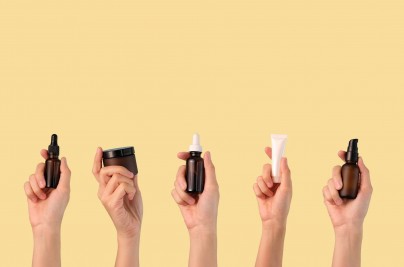 Micro-needling is a cosmetic procedure that helps to improve blood circulation and collagen production. The process involves using a small needle to prick the skin in order to stimulate the release of growth factors. This leads to an…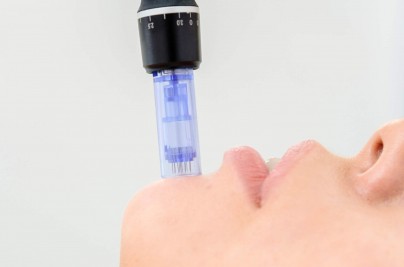 Microneedling has been called the "new Botox" for good reason — it is the newest, hottest trend in skin care. Celebrities like Kim Kardashian, Naomi Campbell, and Cindy Crawford swear by microneedling treatments to reduce scars and wrinkles,…