Microneedling for wrinkles, acne scars and pigmentation
Book a free consultation with a professional, and get to know the procedure before you commit.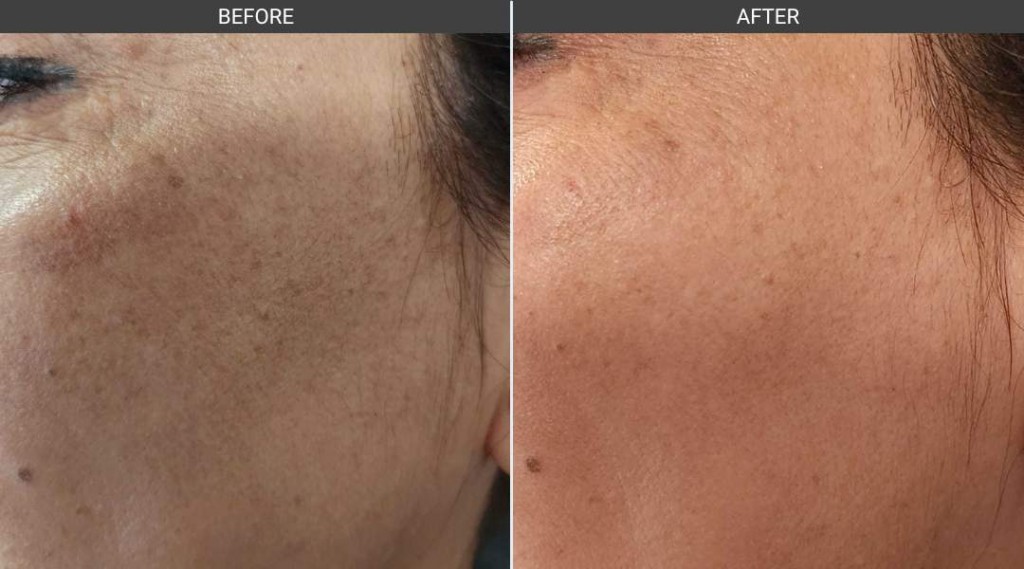 Our needling is completed through a facial treatment that uses high-tech microinjectors to rejuvenate the skin.
Microneedling can be used as a minimally invasive procedure to treat scars, pigmentation and aging skin.
90% of patients report a noticeable improvement in the appearance of fine lines and wrinkles within the first treatment
Microneedling procedures at Dermatouch are performed by licensed esthetician in a medical setting.
Promo Price
Microneedling
CHEST & NECK
Book Your Microneedling Consultation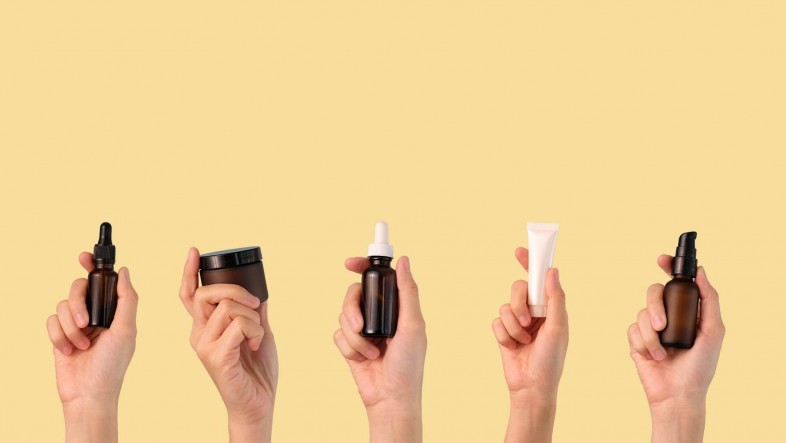 Micro-needling is a cosmetic procedure that helps to improve blood circulation and collagen production. The process involves using a small needle to prick the skin in order to stimulate the release of growth factors. This leads to an…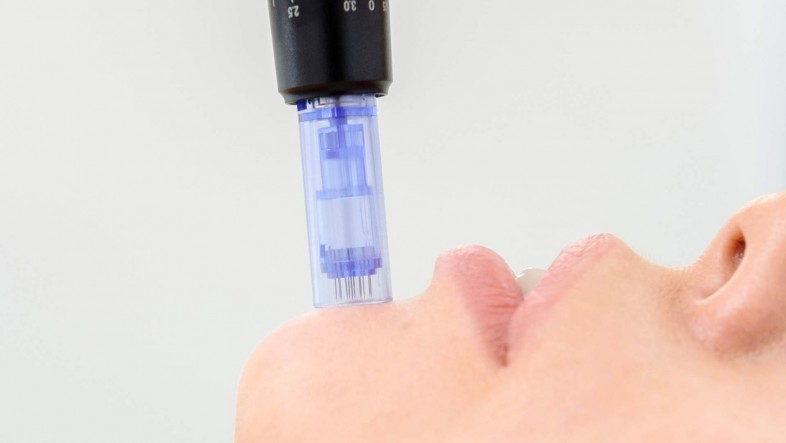 Microneedling has been called the "new Botox" for good reason — it is the newest, hottest trend in skin care. Celebrities like Kim Kardashian, Naomi Campbell, and Cindy Crawford swear by microneedling treatments to reduce scars and wrinkles,…